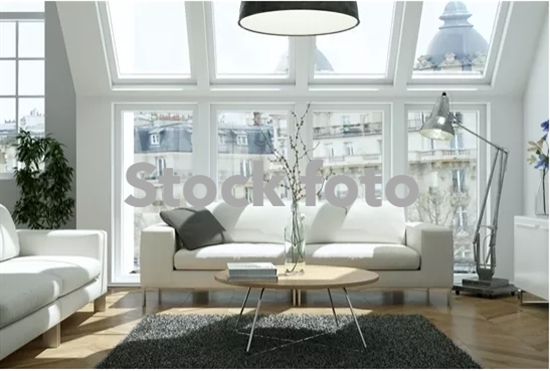 33 m2 lägenhet att hyra i Malmö Centrum
Studio LoftMax 3 months rental

VERIFIED BY RENTHIA ✅
Renthia has visited, inspected, and approved this apartment. There are no physical viewings for our verified properties and instead, there is a video tour together with complete and detailed information about the listing. Keep reading to learn more about this apartment.

This fully furnished and equipped apartment is available for rent in Västra Hamnen, an area in Malmö, close to the very city center.

This studio loft is about 33 sqm, and for up to 3 people, fully furnished, with all utilities included.

The apartment is suitable for a small family, a couple or even a single person with easy move in as all you need for a new start is provided in the apartment for good living. Also, perfect for anyone looking to live in a great location close to city center with all utilities and furniture included.

What is included in the rent?
Utilities
· Water
· Heating
· Electricity
· Fully furnished
· Fully equipped
· Home appliances
· Gym (In the building)
· Sauna (In the building)

Everything you see in the photos and video tour is included in the rent together with all utilities and bills.

How do I apply?
If you are interested and wish to rent this apartment, simply click "Apply now" and enter the information we require. Once you have applied, make sure to complete your profile with the necessary d...
Du länkas nu till en annan portal, som evt. kan kräva betalning/medlemskap för bostadens kontaktuppgifter.