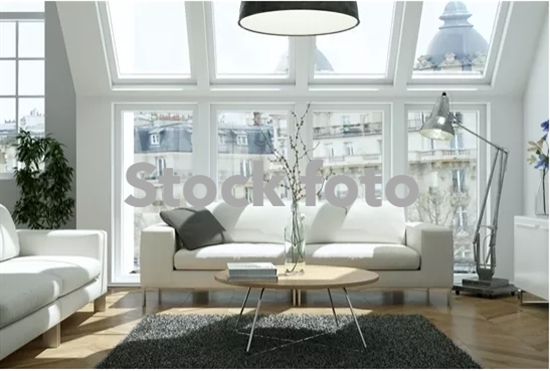 32 m2 lägenhet att hyra i Malmö Centrum
Executive StudioMinimum 3 months stay

Brand new location opening up in Malmö, near city center with a new way of living where you get a high quality apartment, co-working space, event space, lounge, gym and more. Become one of the first tenants to live in this beautiful place!

32-39 m2 flexible room design with combined sleeping, working-, living area and kitchenette. The Excecutive Studio suits maximum 3 persons.

• 32 - 39 m2
• 1 - 3 persons

▪ Overview
This bright and modern studio apartment is available for rent, fully furnished in Malmö, just 10 minutes from the city center.

▪ Other facilities in the building
• Co-working
• Gym 24/7
• Reception 24/7
• Café
• Conservatory
• Event space
• Lounge

▪ What is included in the rent?
Utilities
· Water
· Heating
· Electricity
· Fast Internet
· Weekly cleaning
· Fully furnished
· Fully equipped
· Home appliances
· Culinary utensils
· Combined washing machine/dryer

How do I apply?
If you are interested and wish to rent this apartment, simply click "Apply now" and enter the information we require. Once you have applied, make sure to complete your profile with the necessary documents in order to get approved as tenant for this apartment.
Du länkas nu till en annan portal, som evt. kan kräva betalning/medlemskap för bostadens kontaktuppgifter.