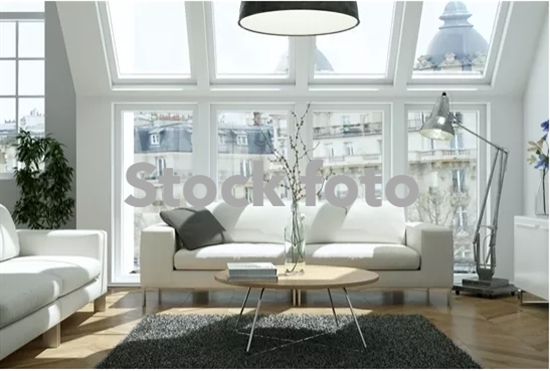 19 m2 lägenhet att hyra i Malmö Centrum
City Studio
Minimum 3 months stay

Brand new location opening up in Malmö, near city center with a new way of living where you get a high quality apartment, co-working space, event space, lounge, gym and more. Become one of the first tenants to live in this beautiful place!

19,5 - 23 m2 flexible in room design suitable for 1-2 persons. The Studio includes a 160 cm bed, kitchenette, luxurious bathroom and built-in storage.

• 19,5 - 23 m2
• 1 - 2 persons (160 cm bed)
• Fully equipped kitchenette
• Stove, refrigerator, microwave or oven & dishwasher
• Working desk combined with a dining table
• Private bathroom with shower & amenities
• Weekly cleaning inc. change of bed linens & towels
• Large windows with natural daylight

▪ Overview
This bright and modern studio apartment is available for rent, fully furnished in Malmö, just 10 minutes from the city center.

▪ Other facilities in the building
• Co-working
• Gym 24/7
• Reception 24/7
• Café
• Conservatory
• Event space
• Lounge

▪ What is included in the rent?
Utilities
· Water
· Heating
· Electricity
· Fast Internet
· Weekly cleaning
· Fully furnished
· Fully equipped
· Home appliances
· Culinary utensils
· Combined washing machine/dryer

How do I apply?
If you are interested and wish to ren...
Du länkas nu till en annan portal, som evt. kan kräva betalning/medlemskap för bostadens kontaktuppgifter.